Intuitive Music Artist / Enerchi Dance DJ & Live Performer
Lee is a DJ with inventiveness and credibility, being a previous "Raw Talent DJ Winner" for International DJ Mag…Lee drew comments from judges Riva Starr, Deep Groove and Jody (Way Out West) "I love this" "It's very eclectic and original", "This mix is so broad and interesting" and "this is absolutely wicked"
Enerchi Dance
Coming in 2024, Broad-minded will be hosting Enerchi Dance events in collaboration with Sacred Vibrance. "A conscious dancing experience for you to be expressive, free and connected with all that is" This Sacred Ceremony will start with some Cacao to open the heart. Then some grounding and meditative guidance before the participants move into freestyle movement.
Lee will be dj-ing and playing his live productions. The music will be a mixture of earthy, tribal, organic, melodic and ecstatic vibes; mostly revolving around electronic music such as Deep House, Breaks, Drum n Bass, Medicine and World music. Joining in will be Amy Jessie Mackenzie with her healing vocals along with a selection of other instruments. Sacred Vibrance and both Lee and Amy will finish the proceedings with a mini sound bath.
Press
International DJ Magazine
"Raw Talent DJ winner" (April 2009)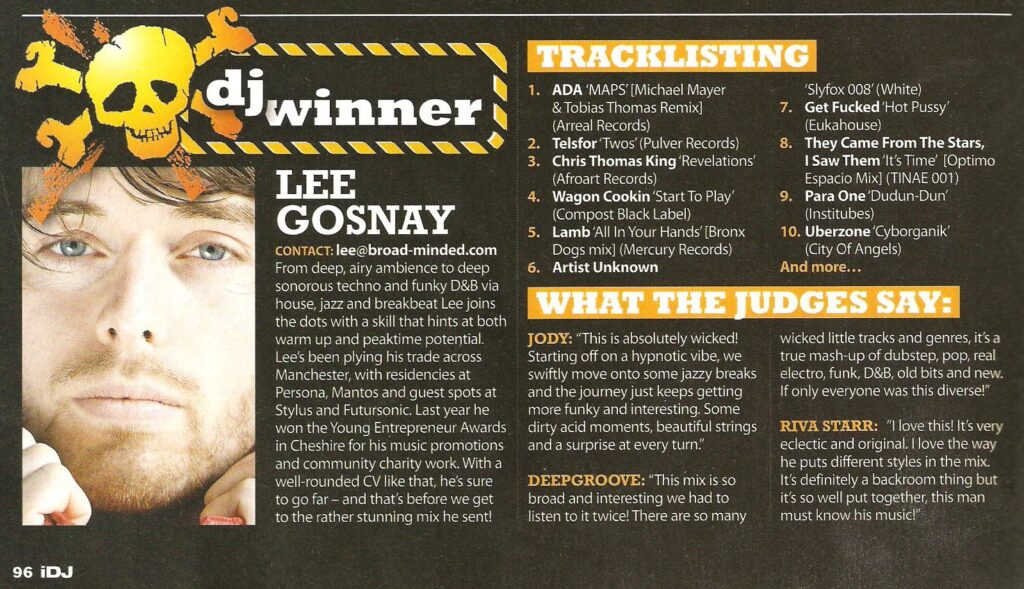 "Awarded a DJ slot at the Play BPM stage, NEC Birmingham for the biggest DJ and electronic production show in the world 2015"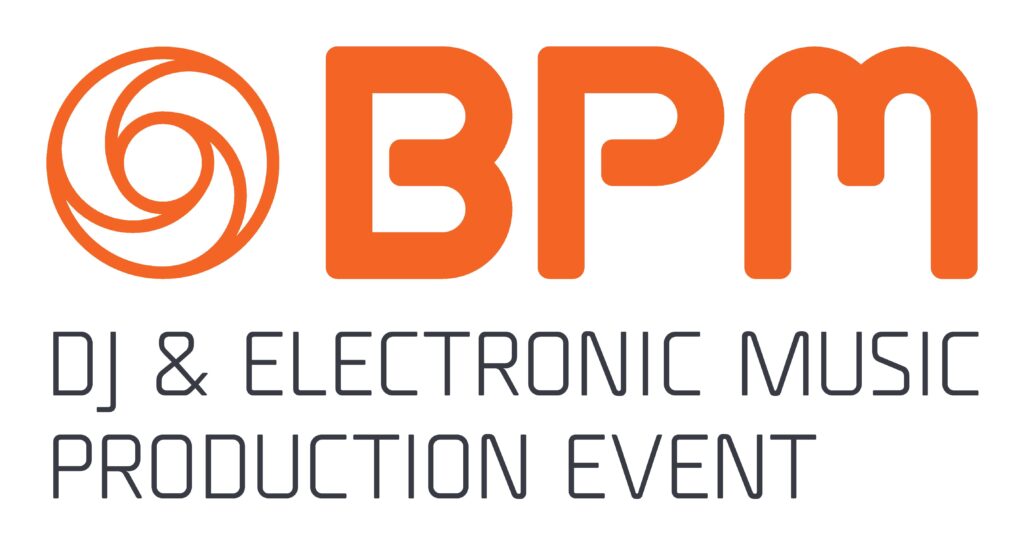 "He first appeared back in May and blew the roof off the shack" Stylus, Manchester (2005)

"Innovator with personality, Lee Gosnay delivers an evening of sweet sounds" (06/07) Futuresonic, Manchester

"broad-minded mastermind Lee Gosnay is joined by live musicians for a special 3hr closing set, amalgamating the sounds of tangled with an additional blend of deeper electronic styles." (Aug 07)

"Top 5 nights in the North" (Jan 06)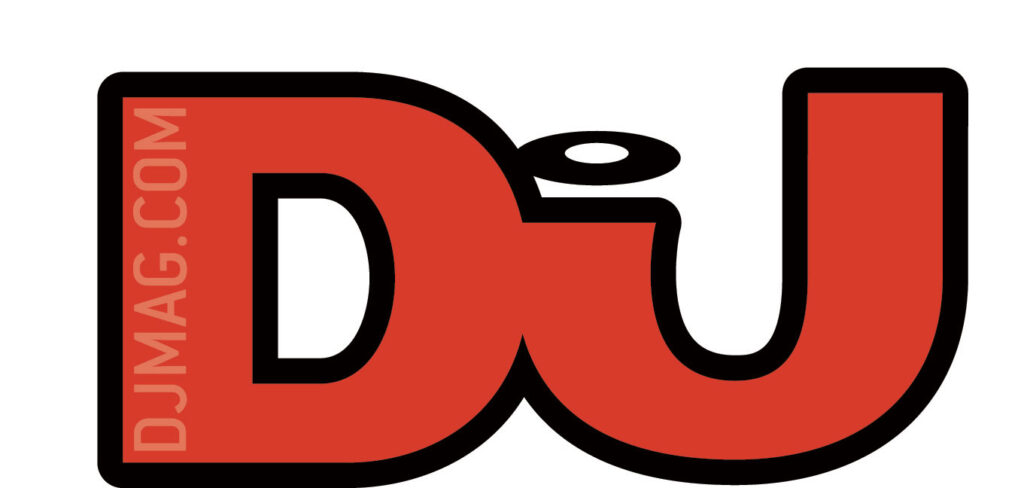 Music Releases
Deep House with a raw organic feel….
Mixes
For an underground club mix see the mix below. For bar mixes go to the Euphonica mixes on my Soundcloud account (See right).
Contact
lee@broad-minded.com
Broad-minded
"Using music and wellness to express, develop and inspire"

Bio
In my younger days I appreciated both Indie and Dance music with New Order, The Doors, 808 State, K Klass and Primal Scream being very potent to me at the time. I then got heavily into dj-ing after going to clubs such as Home, Hacienda and Cream and I ended up buying belt driven decks before getting the famous Technic 1210's as I devoted more and more time to learning my trade.
In the early days I started experimenting with various styles of House, Garage, Goa, Techno etc. before mainly playing Progressive House and Breaks, as Sasha and Oakenfold had influenced me greatly at that time. I then got into Deep House from going to Tyrant at the Bomb in Nottingham, as well as dj's such as Laurent Garnier and Henrik Schwarz, their more musical style helped me develop as a dj, adding drum n bass and experimental music to my sets.
After the odd gig early on I then starting playing at more renowned events/veunes such as Futuresonic, Stylus, Musicbox, Breakfast club at Mantos, whilst also having residencies at bars in Manchester and hosting my own events with scratch dj's percussionists and other musicians playing along side my dj-ing.

In more recent times I've very much took a hiatus from dj-ing a part from the odd gig. Instead I've focused on my business broad-minded. Instead I've been teaching dj-ing and production in schools and through my own workshops in the community. I've released some tracks and in the future I aim to release an EP and an Album and perform it live on a selective tour for discerning music lovers.